Personal Spirometers
An MIR personal spirometer enables those with chronic respiratory conditions to measure, monitor, and track lung function, no matter the location. These Smart devices allow greater accessibility to share results with your provider through your smartphone or tablet.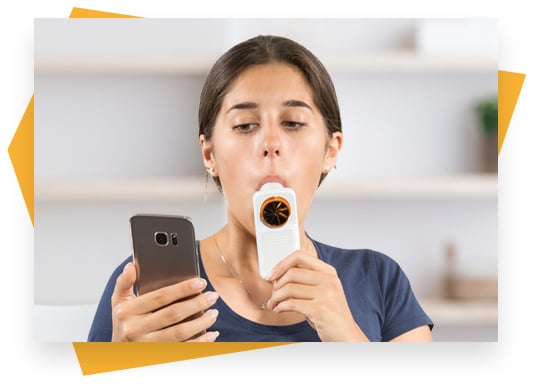 Request More Information
We're excited to share more information with you! Please fill out the below form to learn more.